web3conferences: Web3 x Music
Tue, April 25, 2023
6:30 PM - 9:30 PM
Wojo Saint-Lazare
Tue, April 25, 2023
6:30 PM - 9:30 PM
Wojo Saint-Lazare 18 Rue de Londres 75009 Paris
web3conferences: Web3 x Music
Web3 & Music : Ça va faire du bruit !
Nous n'avons pas réussi à booker RIHANNA mais promis, on a du louurd pour cette nouvelle #W3C spéciale… Music & Web3! 🎸😎💥
Comme toujours, on apprend, on connecte et on prend l'apéro sur web3conferences !
Les speakers sont tous des builders de l'écosystème, rejoignez-nous dans un environnement convivial et agréable dans un des espaces de coworking les plus canon de Paris: WOJO Saint-Lazare !
Reçois ton ticket NFT et découvre l'expérience W3C qui se cache derrière !
Comme lors de chaque conférence, on créé un expérience 100% web3 avec un ticket NFT qui t'ouvre l'accès à une expérience unique ! Découvre lors du reveal si tu es as le golden ticket et unlock de nouvelles expériences !
Rendez-vous chez WOJO Saint-Lazare pour un événement qui va faire du bruit autour du sujet super cool et passionnant, mais trop peu souvent évoqué dans l'écosystème !
📆 Mardi 25 avril
⏰ 18h30 - 21h30
🎤 Du louuurd (on vous annonce ça petit à petit 😉)
Tue, April 25, 2023 - 6:30 PM - 9:30 PM
Wojo Saint-Lazare18 Rue de Londres 75009 Paris
Billy Wonka
Gifts are hidden in our tickets. If you are lucky enough to come across the rarest ones, surprises await you.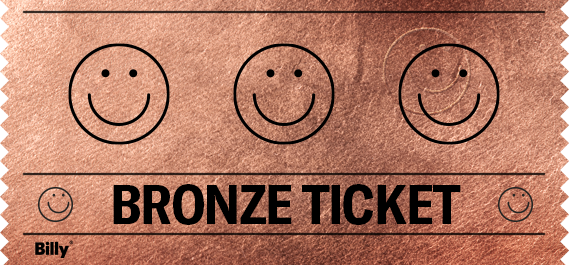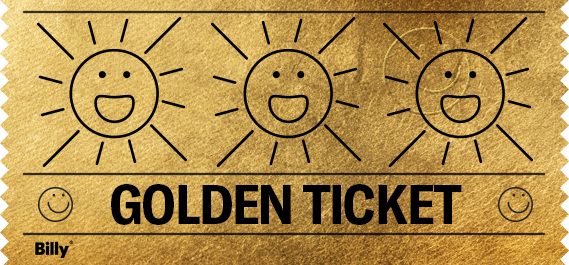 Tickets
Gold
Le Golden NFT de la conférence
Une surprise à découvrir auprès de l'équipe
Line Up
+2
William Bailey - CEO @Bolero; Antonin Marlier - Co-Founder @W3C; Nathanyel Benchimol - Co-Founder @Be In Meta