PyratzLabs Web 3 Builders Meetup #5
Thu, September 15, 2022
6:30 PM - 9:30 PM
PyratzLabs
Thu, September 15, 2022
6:30 PM - 9:30 PM
PyratzLabs 7 rue Pablo Neruda, 92300 Levallois-Perret
PyratzLabs Web 3 Builders Meetup #5
The best open mic and meetup for Web3 Founders and investors in Paris is BACK !
Program :
7PM : Intro by Jacques Lalo and Alexandre Vannucci We'll share with you a unique NFT Collection, Be Twin Lines, at the frontier of tech art, bringing an evolutive experience from digital to physical through 3D printing.
7:30 PM : Talk with William Bailey (Bolero music), a platform that allows fans to invest in the artists they love
7: 45 PM : 5-minute Pitch with a web3 project we curate for you.
They will get juicy feedback from a cool jury made of PyratsLabs Partners.
8 PM : Cocktail & Network Meet with builders, discover brand new services and learn some tips about web3.
You have to mint your NFT to get an access granted at our event. See you there !
Thu, September 15, 2022 - 6:30 PM - 9:30 PM
PyratzLabs7 rue Pablo Neruda, 92300 Levallois-Perret
Billy Wonka
Gifts are hidden in our tickets. If you are lucky enough to come across the rarest ones, surprises await you.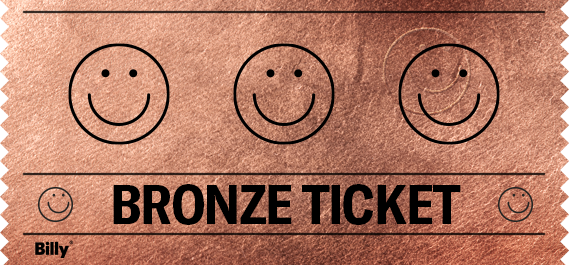 Tickets
Classic
Accès à l'événement et au cocktail !
Tickets
Silver
Être Whitelisté sur la collection NFT Be Twin Lines
Line Up
Alexandre Vanucci (Lezar)
William bailey (Bolero music)