Founders Night #3
Thu, October 20, 2022 - Fri, October 21, 2022
7:00 PM - 1:30 AM
La Cigale
Thu, October 20, 2022 - Fri, October 21, 2022
7:00 PM - 1:30 AM
La Cigale 120 boulevard Marguerite-de-Rochechouart, Paris 75018
Founders Night #3
Qu'est-ce que la Founders Night ?
L'entrepreneuriat est un combat qui se mène en équipe. Les défis sont immenses, les marchés sont infinis, et les challenges à relever sont complexes. Les entrepreneurs n'y sont pas des concurrents mais des alliés. La Founders Night vise à réunir l'ensemble des acteurs de l'éco-système français : entrepreneurs, talents, étudiants, investisseurs, structures d'accompagnement.
Nous ne croyons pas à la compétition dans l'entrepreneuriat, nous croyons à la collaboration.
Nous voulons remettre l'humain, l'échange et le collectif au cœur de la réussite entrepreneuriale. La Founders Night est destinée aux entrepreneurs, ambitieux, curieux, aventuriers. Ceux qui veulent construire le monde de demain ou rejoindre des projets d'ampleur.
Ou juste boire une bière.
Nous sommes la communauté qui fait grandir des idées.
Thu, October 20, 2022 7:00 PM - Fri, October 21, 2022 1:30 AM
La Cigale120 boulevard Marguerite-de-Rochechouart, Paris 75018
Billy Wonka
Gifts are hidden in our tickets. If you are lucky enough to come across the rarest ones, surprises await you.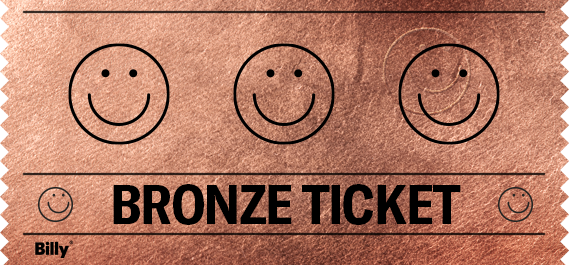 Tickets
Silver
Place gratuite pour la prochaine founders night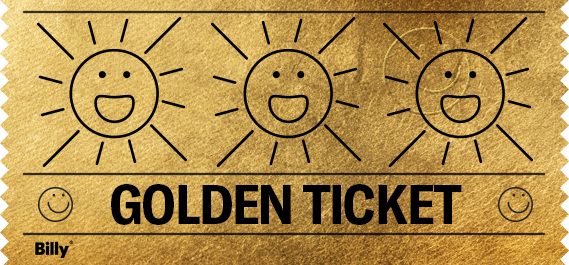 Tickets
Gold
Place à vie pour la founders !
Line Up
+3
Olivier Ramel - Kymono; Catherine Barba - Envi; Nina Ramen - La manufacture du copywriting