Hop Pop Hop Festival
Fri, September 16, 2022 - Sun, September 18, 2022
5:30 PM - 1:00 AM
Jardin de l'Évêché
Fri, September 16, 2022 - Sun, September 18, 2022
5:30 PM - 1:00 AM
Jardin de l'Évêché 14 Rue Robert de Courtenay, 45000 Orléans
Hop Pop Hop Festival
Le Festival orléanais Hop Pop Hop dédié à l'émergence musicale, se tiendra les 16 & 17 septembre prochains.
Avec une identité maintenant bien affirmée, Hop Pop Hop, c'est la découverte des artistes de demain aux univers musicaux hybrides et précurseurs, c'est le partage des tendances inédites. Deux jours de danse, de fête et de vibrations vous attendent.
Pour cette 7ème édition, le Festival Hop Pop Hop se déroulera sur 4 lieux : le Jardin de l'Évêché, la Salle de l'Institut, le Campo Santo et La Scène Nationale qui signe son retour pour le plus grand plaisir de tous !
Fri, September 16, 2022 5:30 PM - Sun, September 18, 2022 1:00 AM
Jardin de l'Évêché14 Rue Robert de Courtenay, 45000 Orléans
Billy Wonka
Gifts are hidden in our tickets. If you are lucky enough to come across the rarest ones, surprises await you.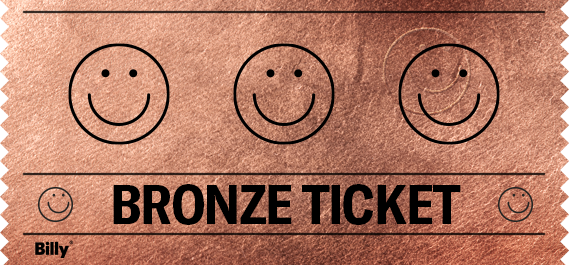 Tickets
Bronze
Accès Early Birds privilégié pour l'édition 2023
After movie édition 2022 en avant première
Affiche édition 2023 avant première
Tickets
Silver
Tote bag du festival
Pin's du festival
Programmation édition 2023 en avant-première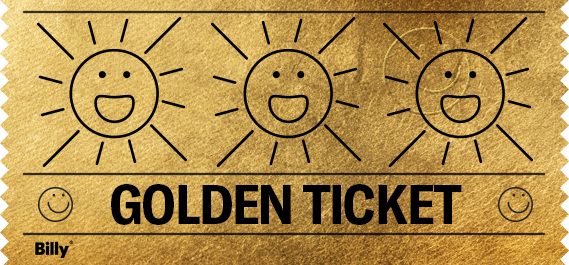 Tickets
Gold
Accès Pop House
Box chocolat Sébastien Papion
Danse spéciale avec le dinosaure
Tickets
Black
Place à vie pour le festival Hop Pop Hop
Line Up
+35
AIME SIMONE; AVALANCHE KAITO; BAGARRE