Mouse party
Fri, June 10, 2022 - Sat, June 11, 2022
8:30 PM - 1:00 AM
L'Astrolabe - Orléans
Fri, June 10, 2022 - Sat, June 11, 2022
8:30 PM - 1:00 AM
L'Astrolabe - Orléans 1 Rue Alexandre Avisse, 45000 Orléans
Mouse party
Life Is Short vous prépare une soirée qui restera dans l'histoire de l'Astrolabe. L'idole de toute une génération, Mehdi Maïzi, débarque avec sa bande à Orléans pour une Mouse Party d'anthologie. Les nouvelles sensations Rad Cartier et Squidji compléteront ce plateau aux airs de block party.
Fri, June 10, 2022 8:30 PM - Sat, June 11, 2022 1:00 AM
L'Astrolabe - Orléans1 Rue Alexandre Avisse, 45000 Orléans
Billy Wonka
Gifts are hidden in our tickets. If you are lucky enough to come across the rarest ones, surprises await you.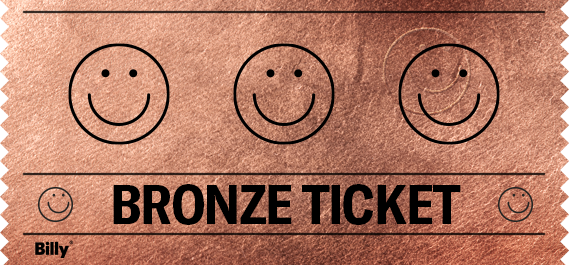 Tickets
ROOKIE
Billet pour la soirée
Playlist concoctée par nos invités
Tickets
CERTIFIED
Casquette ou t-shirt Life Is Short
Carte cadeau de 10€ chez Renouveau Orléans
Early Bird pour la prochaine soirée Life Is Short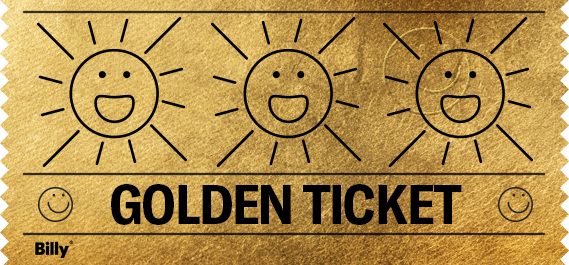 Tickets
OG
Accès backstage et rencontre avec les artistes
Hoodie Life Is Short