Web3 Christmas
Tue, December 12, 2023
6:30 PM - 9:30 PM
WOJO - Saint-Lazare
10 €
Tue, December 12, 2023
6:30 PM - 9:30 PM
WOJO - Saint-Lazare 18 Rue de Londres, 75009 Paris
Web3 Christmas
✨ Web3 Christmas 🎄
Rejoins-nous pour notre dernier événement de l'année pour une édition spéciale Nöel ! L'occasion de revenir sur les meilleurs projets web3 de l'année 2023 et attaquer une nouvelle année 2024 !
Découvre et network ! 🤝
Nous avons réuni un panel d'experts web3 pour échanger et répondre à tes questions.
Rejoins-nous dans un environnement convivial et agréable dans un des espaces de coworking les plus premium de Paris: WOJO Saint-Lazare
On t'offre ton cadeau de Nöel 🎁
Qui dit Noël dit cadeau ! Inscris-toi et reçois ton ticket NFT pour (peut-être) gagner le Golden, Silver ou Bronze Ticket.
Plusieurs lot à gagner !
Plus de 50 intervenants en 18 mois ! 🚀
Tous les mois depuis Mars 2022, la communauté W3C se réunit, et ils sont déjà nombreux à avoir pris le micro : PSG, Doors3, Pyratz Labs, Dogami, Ligue Nationale de Rugby, METVA.RS, Ledger, ORWL, Le Bristol Paris
Événement sponsorisé par DEFIT, the Fitness Web3 Lifestyle Brand!
Tue, December 12, 2023 - 6:30 PM - 9:30 PM
WOJO - Saint-Lazare18 Rue de Londres, 75009 Paris
Billy Wonka
Gifts are hidden in our tickets. If you are lucky enough to come across the rarest ones, surprises await you.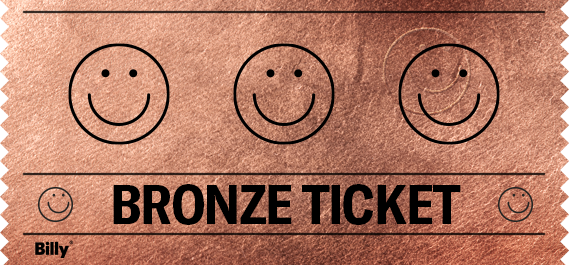 Tickets
Classique
Surprise le jour de l'événement !
Tickets
Silver
Surprise le jour de l'événement !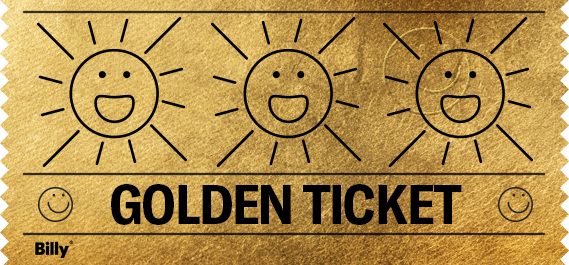 Tickets
Gold
Surprise le jour de l'événement !