web3conferences: Luxury x Web3
Wed, November 8, 2023
6:30 PM - 9:30 PM
WOJO Champs-Elysée
Wed, November 8, 2023
6:30 PM - 9:30 PM
WOJO Champs-Elysée 16 Rue Washington, 75008 Paris
web3conferences: Luxury x Web3
luxury
web3
conference
corporate
fashion
art
✨ Luxury x Web3 ✨
Rejoignez-nous pour une nouvelle table ronde d'experts qui partagerons tous leurs insights sur l'impact du web3 sur l'industrie du luxe ! 👜
Nous avons réuni un panel d'experts du luxe et du web3 pour échanger et répondre à vos questions. Une conférence unique à Paris pour découvrir comment les acteurs du luxe implique le web3 dans leurs stratégies digitales.
Rejoignez-nous dans un environnement convivial et agréable dans un des espaces de coworking les plus canons de Paris: WOJO Champs-Elysées !
Gagne un NFT exclusif ! 🖼
Chaque inscription comprend un expérience NFT unique grâce à la technologie Billy. Découvre lors du reveal si tu as le golden ticket et débloque de nouvelles expériences !
Rendez-vous à WOJO Champs-Elysées pour un événement autour d'un des sujets les plus passionnants de l'écosystème !
📆 Mardi 7 Novembre
⏰ 18h30 - 21h30
Wed, November 8, 2023 - 6:30 PM - 9:30 PM
WOJO Champs-Elysée16 Rue Washington, 75008 Paris
Billy Wonka
Gifts are hidden in our tickets. If you are lucky enough to come across the rarest ones, surprises await you.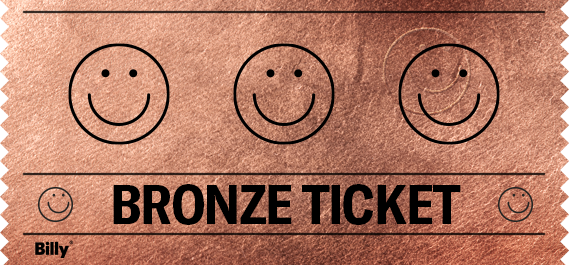 Tickets
Standard
Ticket Général: Conférences + Apéro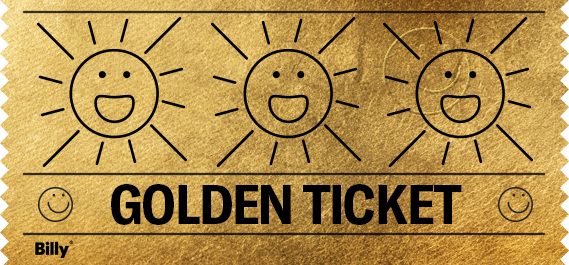 Tickets
Gold
GOLDEN TICKET: Conférences + Apéro + Surprise
Line Up
Clément Foucher
Co-Founder @METAV.RS
Karen Jouve
CEO & CO-Founder @Doors
Thomas Matteï
Head of Marketing @Le Bristol Paris
Laurent Flores
Professor & Co-Founder @Brand3index