web3conferences: Sport x Web3
Thu, May 25, 2023
6:30 PM - 9:30 PM
Wojo Champs-Elysées
Thu, May 25, 2023
6:30 PM - 9:30 PM
Wojo Champs-Elysées 16 Rue Washington 75008 Paris
web3conferences: Sport x Web3
Sport x Web3 : Ça va bouger ! 🏃🏻‍♀️
Nous vous avons concocté une nouvelle table ronde d'experts qui partagerons tous leurs insights sur l'impact du web3 dans l'industrie du sport ! 🏅
Les speakers sont tous des builders de l'écosystème web3 et des experts dans leur domaine !
Rejoignez-nous dans un environnement convivial et agréable dans un des espaces de coworking les plus canons de Paris: WOJO Champs-Elysées !
Reçois ton ticket NFT et découvre l'expérience W3C qui se cache derrière !
Comme lors de chaque conférence, on a créé une expérience 100% web3 avec un ticket NFT qui t'ouvre l'accès à une expérience unique ! Découvre lors du reveal si tu as le golden ticket et débloque de nouvelles expériences !
Rendez-vous chez WOJO Champs-Elysées pour un événement qui va bouger, autour d'un des sujets les plus passionnants de l'écosystème !
📆 Jeudi 25 mai
⏰ 18h30 - 21h30
🎤 Du louuurd (on vous annonce ça petit à petit 😉)
Thu, May 25, 2023 - 6:30 PM - 9:30 PM
Wojo Champs-Elysées 16 Rue Washington 75008 Paris
Billy Wonka
Gifts are hidden in our tickets. If you are lucky enough to come across the rarest ones, surprises await you.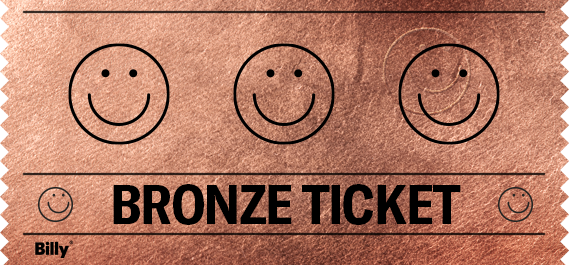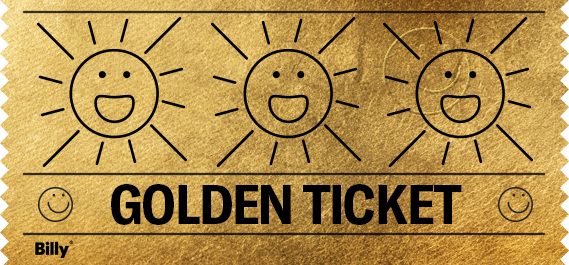 Tickets
Gold
Le Golden NFT de la conférence
Une surprise à découvrir auprès notre équipe
Line Up
+5
Guillaume Moret-Bailly, Co-Founder of Doors Sport; Kevin Serou, Founder of DEFIT; Roman Kuzminac, Founder of Upskill Handball