web3conferences: Web3 Women Builders
Tue, September 19, 2023
6:30 PM - 9:30 PM
WOJO Saint-Lazare
Tue, September 19, 2023
6:30 PM - 9:30 PM
WOJO Saint-Lazare 18 Rue de Londres, Paris, 75019
web3conferences: Web3 Women Builders
Découvrez les meilleurs projets web3 portés par des femmes !
Soirée Pitch
Venez découvrir 5 projets web3 menés par des femmes et posez-leur vos questions.
On apprend, on découvre et on network ! 🍻
Rejoignez-nous dans un environnement convivial et agréable dans un des espaces de coworking les plus premium de Paris: WOJO Saint-Lazare
Inscris-toi et reçois ton ticket NFT ✨
Reçois un ticket NFT qui t'ouvre l'accès à notre communauté et te donne la chance de gagner le merchandising le plus stylé de l'écosystème web3 : Les socks Cryptostories ! Découvre lors du reveal si tu es as le ticket gagnant.
Déjà 11 événements depuis plus d'un an 🙏
Tous les mois depuis Mars 2022, la communauté W3C se réunit, et ils sont déjà nombreux à avoir pris le micro !
📆 Mardi 19 Septembre
📍WOJO Saint-Lazare, Paris
⏰ 18h30 - 21h30
Tue, September 19, 2023 - 6:30 PM - 9:30 PM
WOJO Saint-Lazare18 Rue de Londres, Paris, 75019
Billy Wonka
Gifts are hidden in our tickets. If you are lucky enough to come across the rarest ones, surprises await you.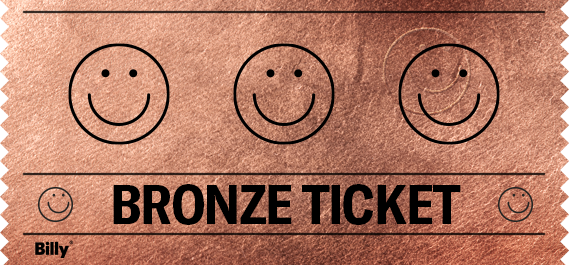 Tickets
Standard
Accès aux conférences
Apéro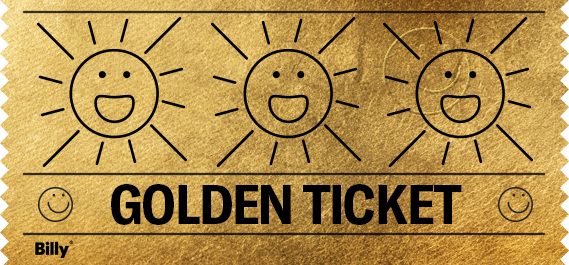 Tickets
Golden
Accès aux conférences
Apéro
Une surprise
Line Up
+2
Mélodie Shahrvari; Marie Robin; Margaux Bassoli