Web3 Builders Meetup #6: Future of Retail & Metaverse
jeu. 6 octobre 2022
18:30 - 22:00
Pyratzlabs
jeu. 6 octobre 2022
18:30 - 22:00
Pyratzlabs 7 rue Pablo Neruda, Levallois-perret, 92330
Web3 Builders Meetup #6: Future of Retail & Metaverse
The best open mic and meetup for Web3 founders and investors in Paris Levallois !
Listen to an exclusive roundtable with experts building in Web3. We will be discussing around the retail use cases, regulation, challenges and social impact of Metaverse!
Speakers:
- Pierre Person, Former member of the French Parliament
- Séraphie de Tracy, Co-founder and CEO at Cohort
- Stéphanie Zolésio, Executive Director at Casino immobilier
- Philippe Rodriguez, Co-founder an co-President at Metacircle / Managing Partner at Alvolta Partner / Author of book : 'La révolution Métavers'
Moderated by Laurent Bainier, Chief editor at at 20 Minutes France and 20 Mint !
Network & meet with web 3 builders, discover brand new services and learn some tips about web 3
jeu. 6 octobre 2022 - 18:30 - 22:00
Pyratzlabs7 rue Pablo Neruda, Levallois-perret, 92330
Billy Wonka
Des cadeaux sont cachés dans nos tickets. Si tu as la chance de tomber sur les plus rares, des surprises t'attendent.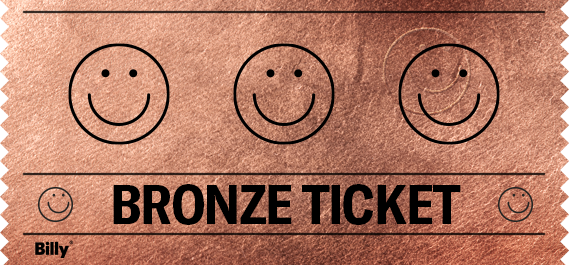 Billets
Classic
Accès à l'événement, aux talks, à la networking session et au cocktail !
Line Up
+2
Pierre Person, Former member of the French Parliament; Séraphie de Tracy, Co-founder and CEO at Cohort; Stéphanie Zolésio, Executive Director at Casino immobilier