Blockchain Gaming: Hype or Programmed? Happy Hour
jeu. 8 juin 2023
18:30 - 21:30
Rove Lisboa - Le Consulat Hotel
jeu. 8 juin 2023
18:30 - 21:30
Rove Lisboa - Le Consulat Hotel 22 Praça Luís de Camões #1 andar 1200-283 Lisboa Portugal
Blockchain Gaming: Hype or Programmed? Happy Hour
Web3 Gaming Hyped or Programmed? Happy Hour brings together some of the most exciting projects in blockchain gaming. Get a chance to interact with senior leaders from gaming studios, VCs and infra providers. This is your opportunity to build new partnerships, learn from industry peers and showcase your game! Join us for a chat and a drink!
🎫 Three golden tickets are hidden amongst the tickets for a surprise reveal during the event!
📍 Location
The event will be held in one of the coolest bars in downtown Lisbon: Rove Lisboa.
Program:
18h30-19h: Walk-in and welcome
19h-19h45: Panel discussion
19h45-21h30: Networking
About the hosts:
Blackpool Finance
BlackPool Finance invests and plays in the NFTs market. We manage a wide range of digital assets from sports cards to chess pieces. Currently playing and leading on Sorare (Fantasy Football) and Immortal (Chess).
Cometh
Cometh is a pioneering blockchain technology company with a mission to shape the future of Web3 and pave the way for its widespread adoption. We're building a robust platform, products and tools to unleash the full potential of Web3 games and apps while providing integration services for our global clients, and developing the next gen of blockchain games.
Blockchain Game Alliance
The Blockchain Game Alliance is an organisation committed to promoting blockchain within the game industry. Our goal is to spread awareness about blockchain technologies and encourage adoption by highlighting their potential to foster new ways to create, publish, play, and build strong communities around games.
jeu. 8 juin 2023 - 18:30 - 21:30
Rove Lisboa - Le Consulat Hotel22 Praça Luís de Camões #1 andar 1200-283 Lisboa Portugal
Billy Wonka
Des cadeaux sont cachés dans nos tickets. Si tu as la chance de tomber sur les plus rares, des surprises t'attendent.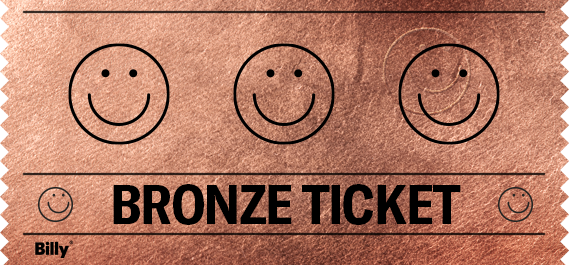 Billets
Classic
An NFT of the Blockchain Gaming event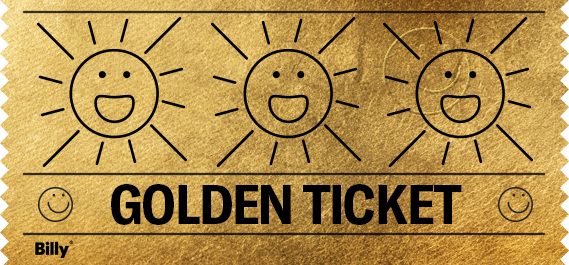 Billets
Gold
Surprises can be collected on site by contacting Maude at BGA
Line Up
+2
Gabin Guelou, Lab Director BlackPool; Sami Chlagou, CEO Cross The Ages; Romain Juillet, COO Cometh